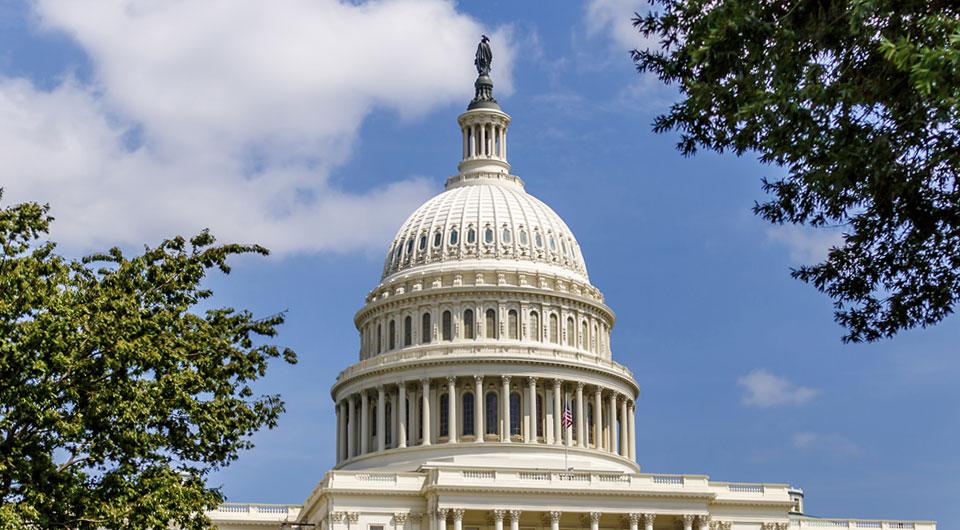 To apply for positions with House organizations, please follow the instructions in individual vacancy announcements.
The U.S. House of Representatives is an equal opportunity employer. All applicants will be considered without regard to race, color, national origin, religion, sex (including marital or parental status), disability, or age. Transportation and all related travel expenses associated with the interview and hiring process must be paid by the applicant.  Moving and related relocation expenses are not available. Continued employment with Officers and the Inspector General of the House of Representatives is contingent upon satisfactorily completing a criminal history records check. Employment with the U.S. House of Representatives is at-will.
To submit a resume:
Save a copy of your resume as a .txt, .pdf, .doc, .docx, .rtf file on your computer.
Complete the personal information below. Use the tab key or the mouse, to move from field to field.
Enter the Vacancy Number and Job Title exactly as they appear on the Vacancy Announcements list if not automatically populated.
Use the "Choose File" button below to view the files on your computer to locate your resume.
Select your resume by clicking the "Open" button that will appear when the "Choose File" button is clicked.
Click the Submit Resume button.