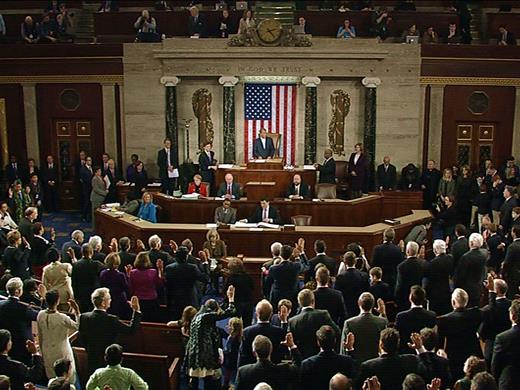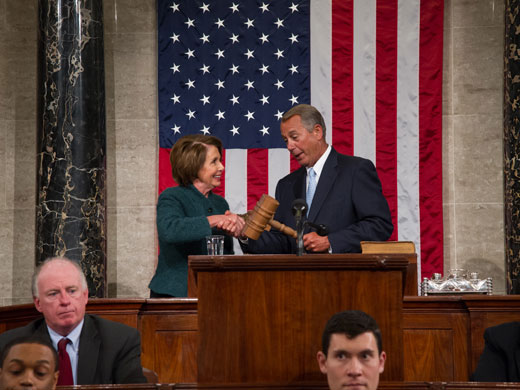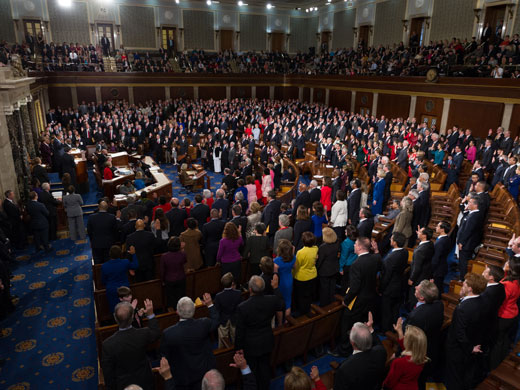 114th Congress Begins
The 114th Congress was gaveled into session at noon on Tuesday, Jan. 6, 2015.
John Boehner was elected Speaker and will preside over the chamber for the next two years.
"Thank you," Speaker Boehner told the chamber, welcoming the newly-elected Members and returning lawmakers to the new Congress.
The Speaker then swore in the rest of the lawmakers, including 58 new freshman Members.
More details about the make-up of the House of Representatives is available from the Clerk of the House.
Visitors can find their representative here and can find information about visiting the Capitol through the Capitol Visitor Center.