Your Government in Action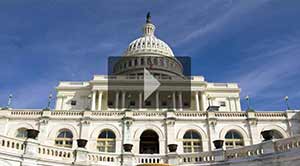 The Office of the Clerk gives you a front-row seat in the U.S. House of Representatives chamber. Watch live proceedings using the new mobile-friendly HouseLive 2.0 on our redesigned website.
You can also still access the Clerk's existing HouseLive service which allows you to watch and search archived video of House Floor proceedings dating back to 2009. Please note that this HouseLive service is configured to work best using Internet Explorer as your web browser.
For more information about HouseLive and its features, visit the HouseLive site.