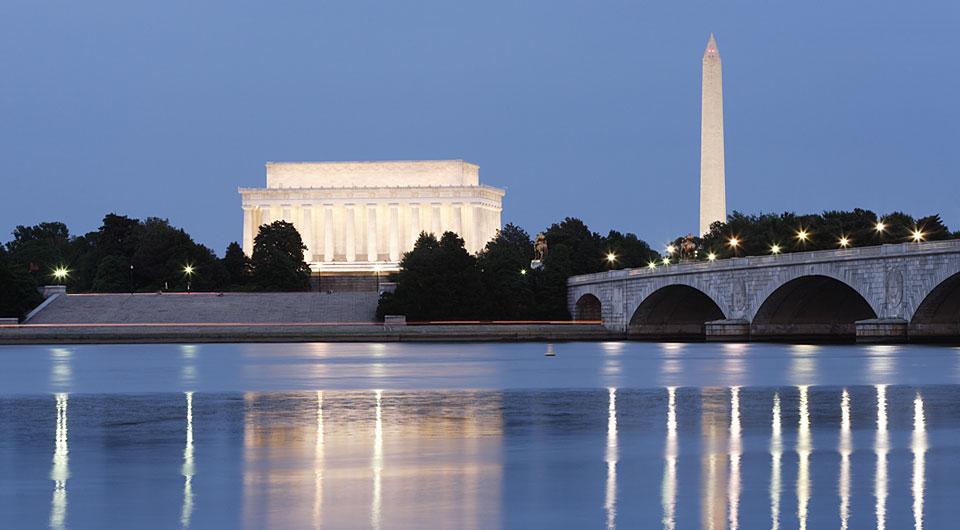 Welcome to Washington, DC, the nation's capital. You will find an abundance of cultural, educational, and just plain fun attractions and events here. Start your trip planning with the useful resources below.
United States Congress
U.S. Capitol Visitor Center
Book a tour, look at a Capitol map and find other useful information.
The mission of the Visitor Center at the U.S. Capitol is to provide a welcoming and educational environment for visitors to learn about the unique characteristics of the House and the Senate and the legislative process as well as the history and development of the architecture and art of the U.S. Capitol.
Map of Capitol Grounds
The Capitol, House and Senate office buildings.
Map of Accessible Transportation at the Capitol
Accessible entrances and transportation servicing the Capitol and surrounding buildings.
Virtual Tour of Capitol
Explore the nation's Capitol, including the old and current House chambers.
Each of "America's Library buildings", named for a U.S. President (Adams, Jefferson, and Madison), contains millions of cataloged books and other print materials on 530 miles of shelving is a world-renowned research center for scholars easily accessible to both Congress and the public. Special exhibitions —including a permanent display of the Gutenberg Bible, the first book printed with movable type—make the Library a favorite tourist attraction. First Street and Independence Avenue, SE.
"Equal Justice Under Law" is the promise on the portals of the Supreme Court building.Court sessions begin the first Monday in October and continue two weeks per month through April. Courtroom seats are available to visitors on a first-come, first-served basis when the Court is in session. Twenty-minute courtroom lectures are available every hour on the half-hour when the court is not in session. Group tours are available and must be made in advance. First and East Capitol Streets, NE.
Located at the base of Capitol Hill, the conservatory features more than 20,000 plants, including exotic flowers and fruit species. First Street and Maryland Avenue, SW.