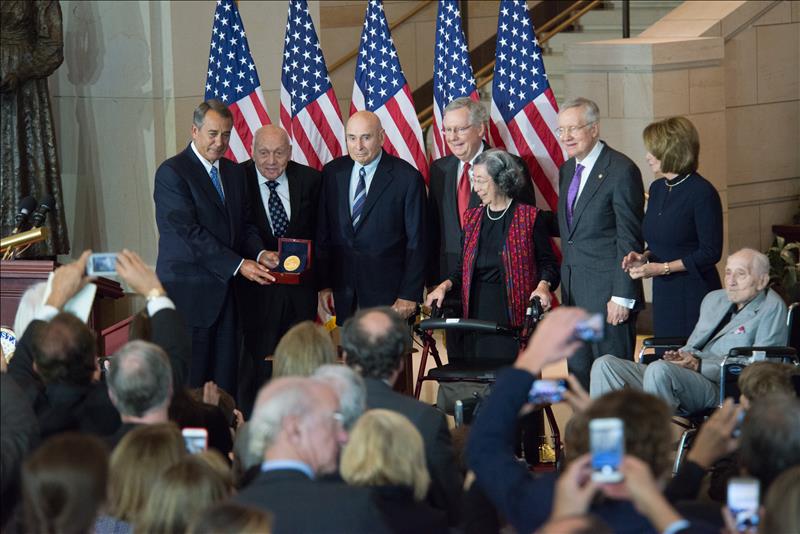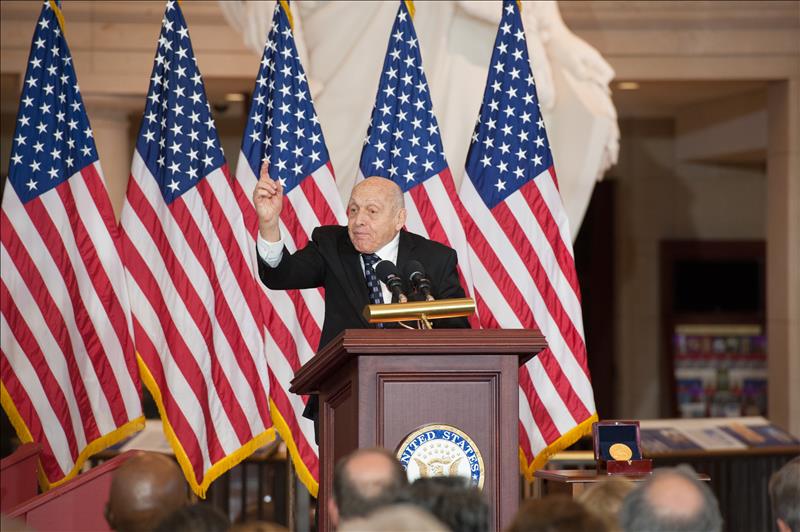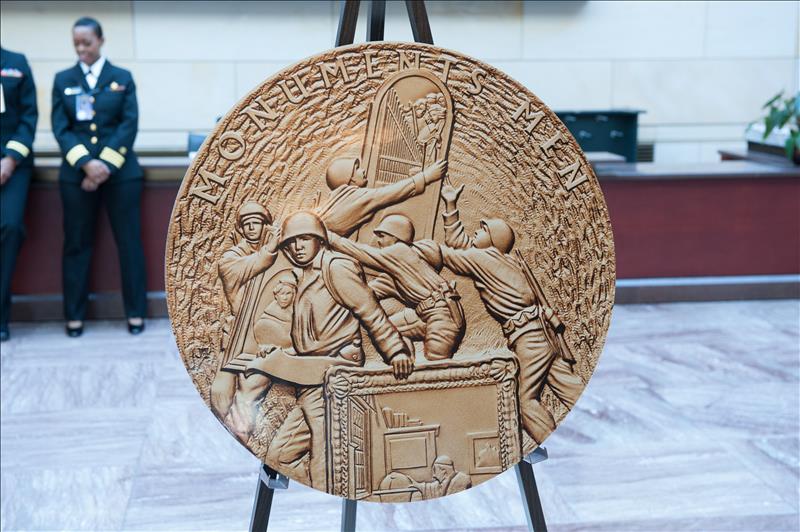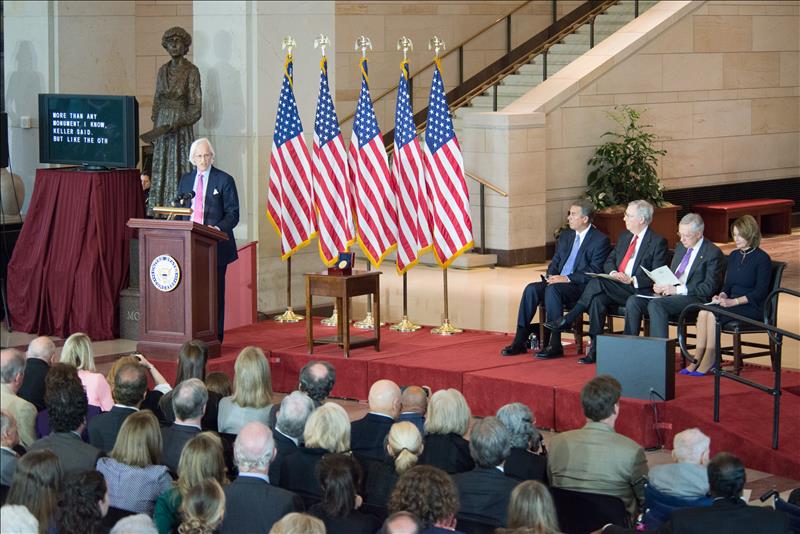 Heroes protected art work in WWII
House Speaker John Boehner honored the Monuments Men with a Congressional Gold Medal on Oct. 22 in his last gold medal ceremony as Speaker of the House.
"This is the last time that I will have this privilege. And, really, what a privilege it has been," he said.
During World War II, the 345 members of the Monuments, Fine Arts, and Archives program sought out and protected cultural artifacts from destruction. They were largely art historians and museum personnel.
"This is a small group of people who, acting purely on their passion and courage, reclaimed the world's most valuable treasures," Speaker Boehner said. "They reattached the tendons to the bone that is a civilization's identity. Ladies and gentlemen, we are the luckiest people on Earth. We get to tell these stories. We get to toast to our heroes. And we get to fall in love with freedom all over again. Because knowing who we're from shows our children who they can be. No task is more precious than that, and no award is greater than this."
Four of the six living Monuments Men -- Richard Barancik, Harry Ettlinger, Motoko Fujishiro Huthwaite and Bernard Taper -- were at the ceremony.
Robert Edsel, Chairman of the Board of the Monuments Men Foundation for the Preservation of Art, spoke of their courage.
He said their work and dedication "will not reside in our memory; rather they will live in our hearts to inspire us to do a far better job protecting and preserving those things of knowledge and beauty we have inherited from the past."
Edsel wrote a book, Monuments Men: Allied Heroes, Nazi Thieves and the Greatest Treasure Hunt in History, that was turned into a film in 2014.
The Congressional Gold Medal is the highest civilian honor awarded by Congress. The House Historian has a full list of its recipients.