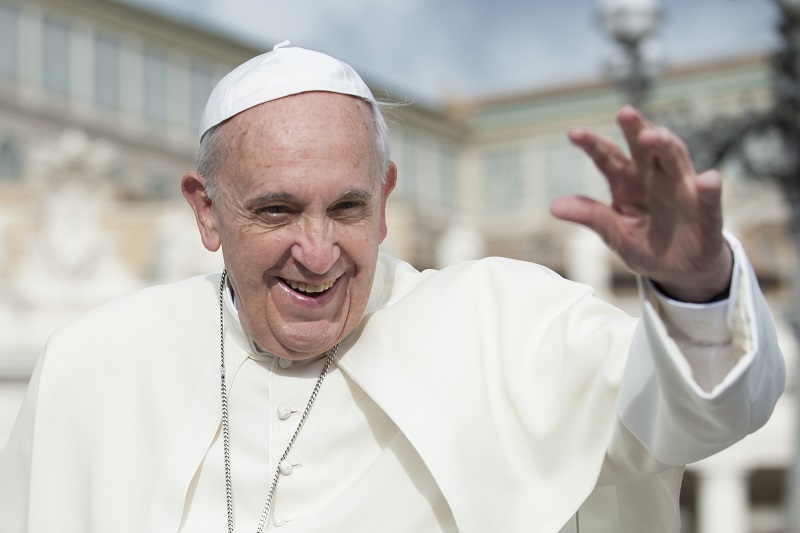 He will speak to a Joint Meeting on Sept. 24
His Holiness Pope Francis will make history as the first Pope to ever address a joint meeting of Congress on September 24, 2015 at 10:00 a.m.
http://www.speaker.gov/pope [ Link changed in new Congress, content kept for historical reasons.] Speaker John Boehner's office will provide behind-the-scenes photos and video, in addition to streaming the address live.
Due to the high level of interest, a limited number of tickets have been made available to the public to view a simulcast of the address from the West Lawn of the U.S. Capitol. Please contact your Representative for more information.