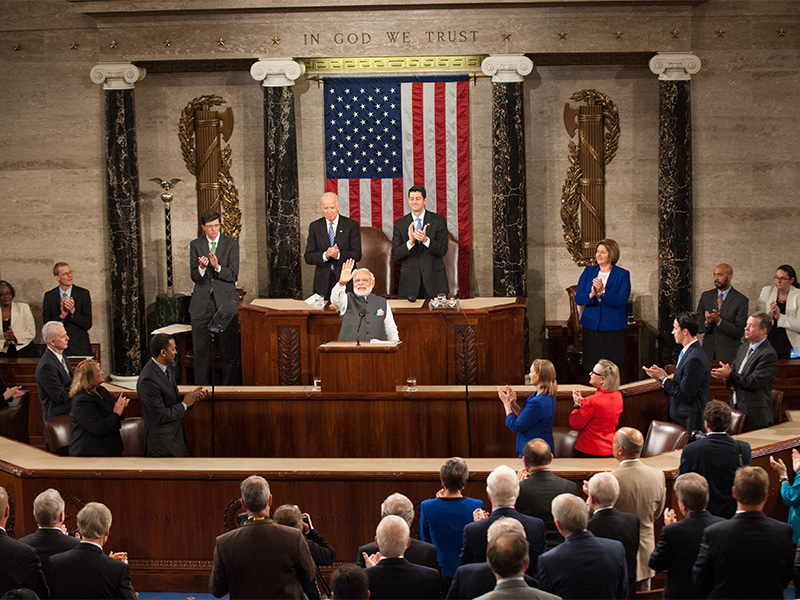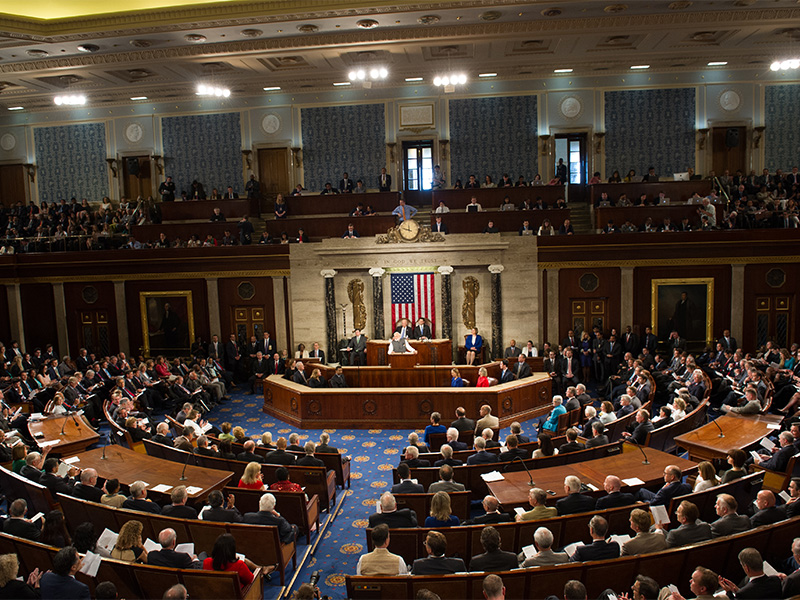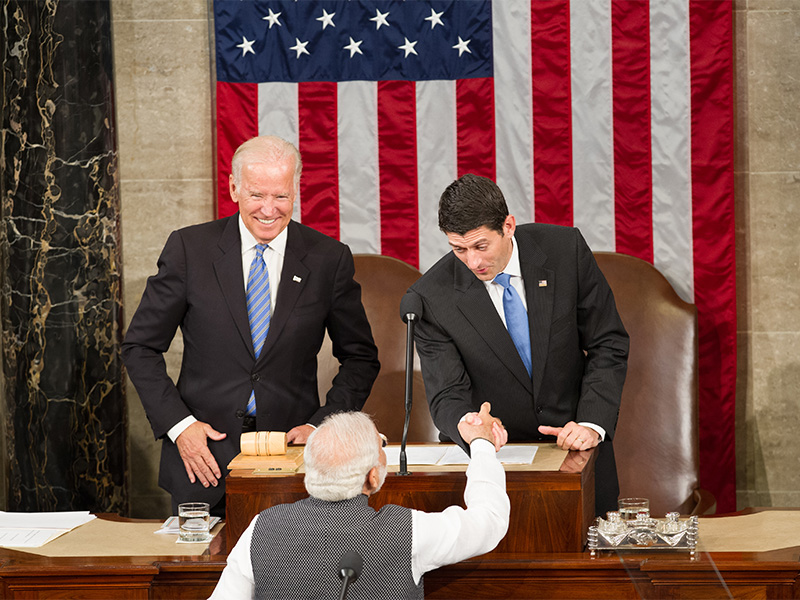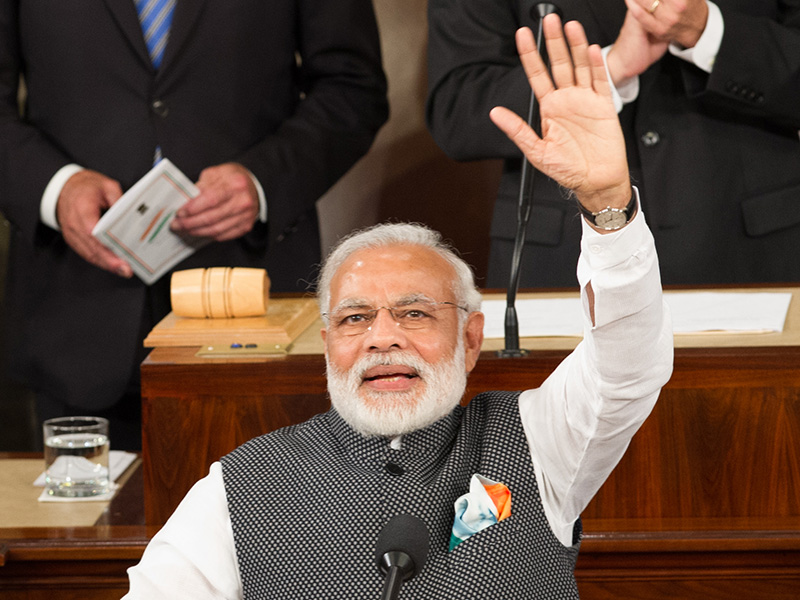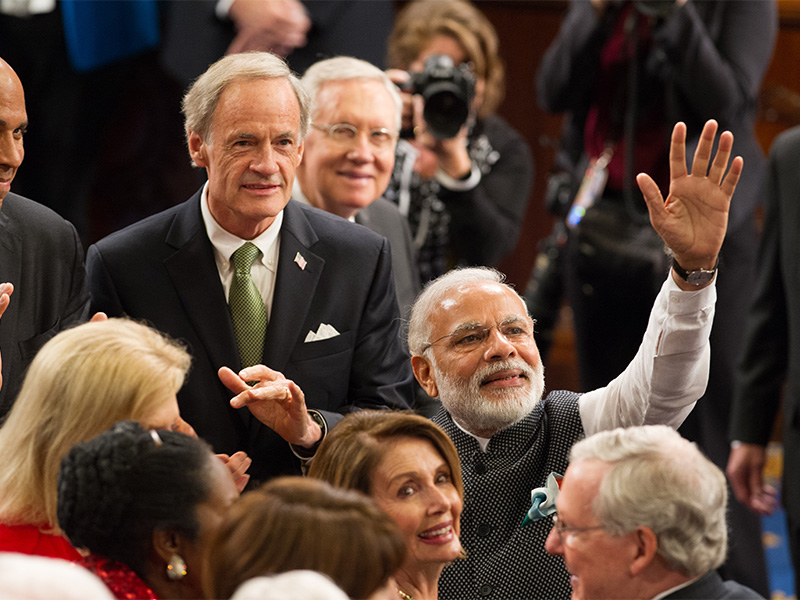 Indian PM Addresses Congress
House Speaker Paul Ryan welcomed India's Prime Minister Narendra Modi to the United States Capitol on Wednesday, June 8. Prime Minister Modi addressed a joint session of Congress, praising the interaction between the United States and India.
"Engagement between our democracies has been visible in the manner in which our thinkers impacted one another and shaped the course of our societies," said Modi, who went on to describe the influence that the U.S. Constitution, American universities, and the ideas Americans, such as Henry David Thoreau, had on India's growth as a nation. Modi also highlighted the influence of Mahatma Gandhi on Martin Luther King Jr.
The last Indian Prime Minister to address a joint session of Congress was Manmohan Singh, whose address occurred in 2005.
Modi promoted a strong relationship between the United States and India focused on cooperation, connectivity, respect for global commons, inclusiveness, and adherence to international rules and norms.
"Our relationship is primed for a momentous future," Modi said. "The constraints of the past are behind us, and foundations of the future are firmly in place."
Following Modi's address, Speaker Ryan, in an official statement, said, "It was an honor to host Prime Minister Modi at the Capitol today. He spoke eloquently about the importance of a strong U.S.-India relationship to promote peace and freedom around the globe. Given the importance of fighting poverty, it was encouraging to hear the prime minister's steadfast commitment to making sure everyone has an opportunity to rise."
Click here to watch the Modi's full address.