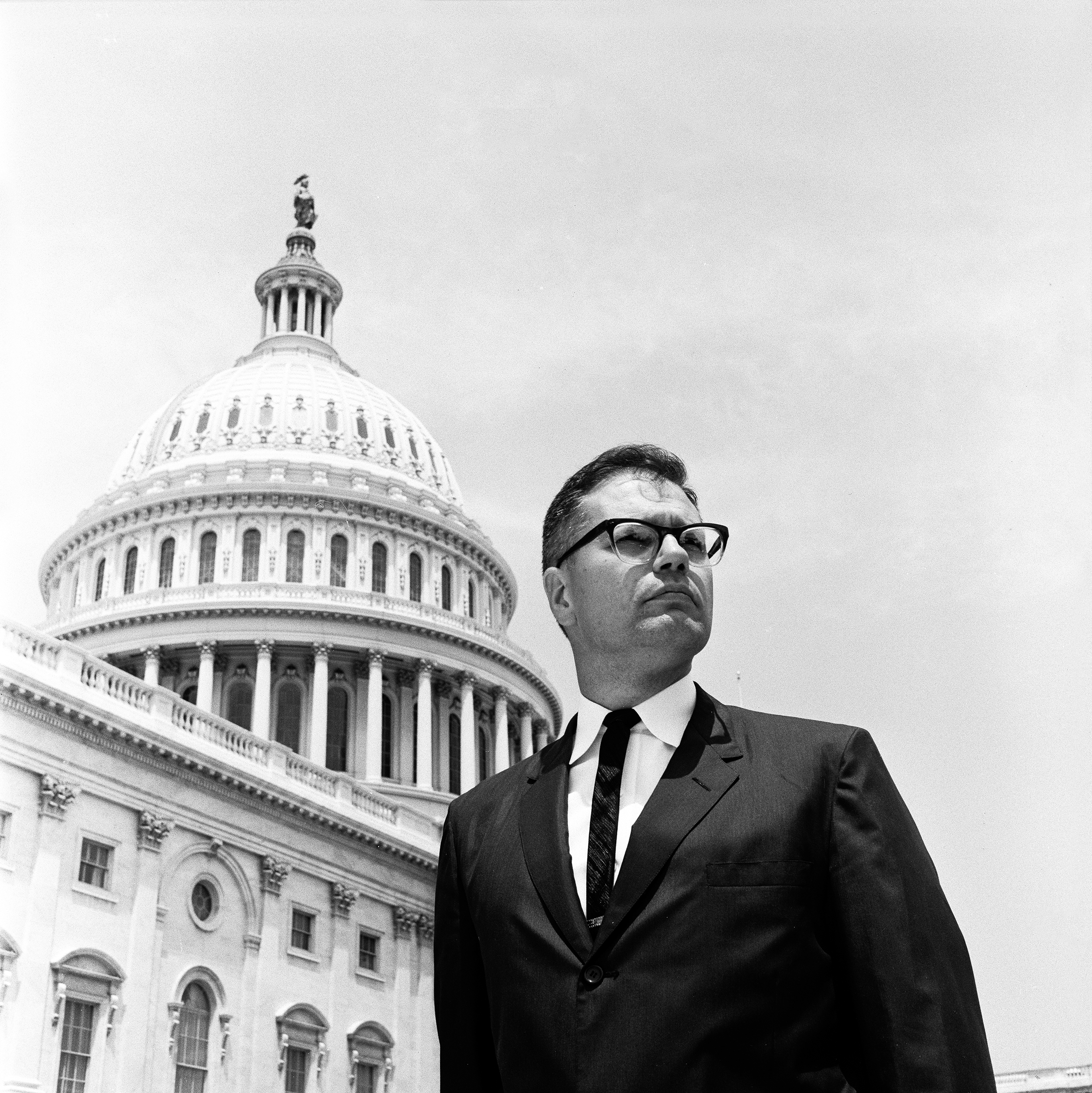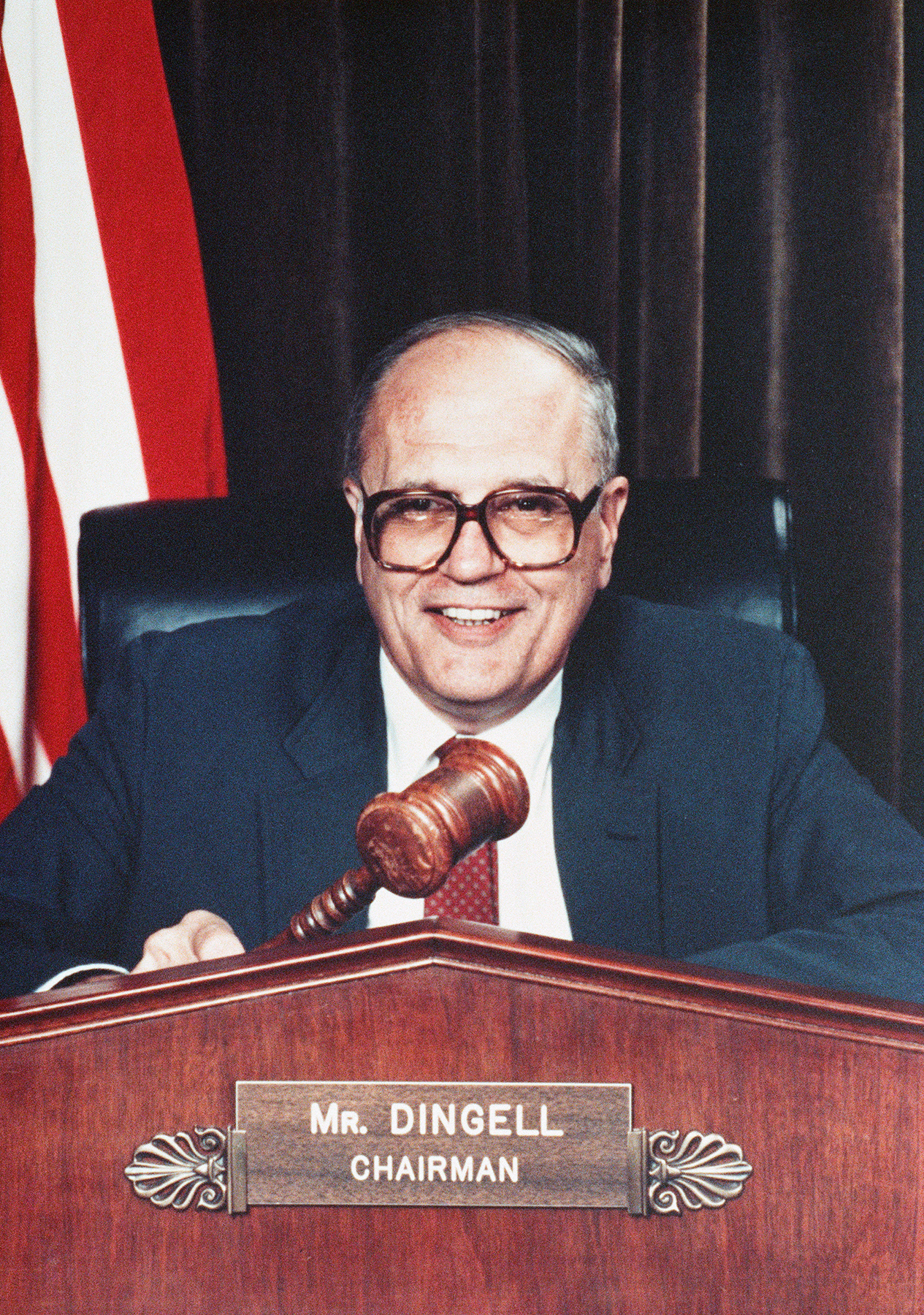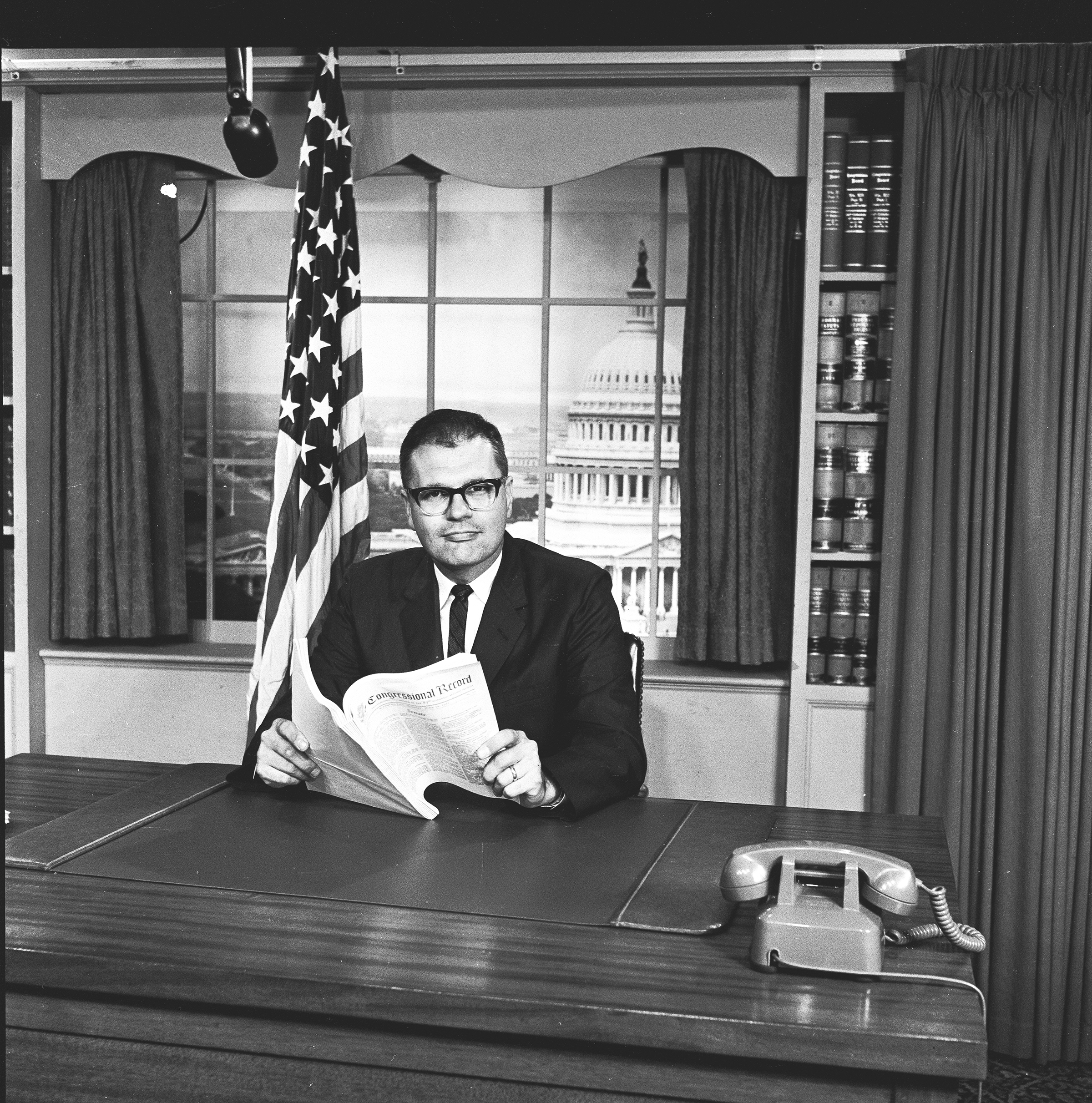 Rep. John Dingell Jr. was the longest serving Congressperson in U.S. history
Former Representative John Dingell Jr. died on Thursday, February 7, 2019. He was 92 years old.
"It is with a heavy heart that we announce the passing of John David Dingell, Jr., former Michigan Congressman and longest-serving member of the United States Congress," his wife, Representative Debbie Dingell (MI-12), said in a statement. "He will be remembered for his decades of public service to the people of Southeast Michigan, his razor-sharp wit, and a lifetime of dedication to improving the lives of all who walk this earth."
Elected in 1955, Dingell represented Michigan's 12th district for 59 years and has the longest Congressional tenure in U.S. history.
"Every chapter of Chairman John Dingell's life was lived in service to our country, from his time as a House page, as a teenager, to his time in World War II, to almost six decades of serving the people of Michigan in the U.S. Congress," said U.S. House of Representatives Speaker Nancy Pelosi (CA-12), who honored Dingell on the House Floor on February 8, 2019. "John Dingell leaves a towering legacy of unshakeable strength, boundless energy and transformative leadership … His leadership will endure in the lives of millions of American families he touched."
Dingell is succeeded by his wife and four children. As an army veteran who served in World War II, he will be interred at Arlington National Cemetery. Members of the public can pay their respects at multiple funeral services in Michigan and Washington, D.C.