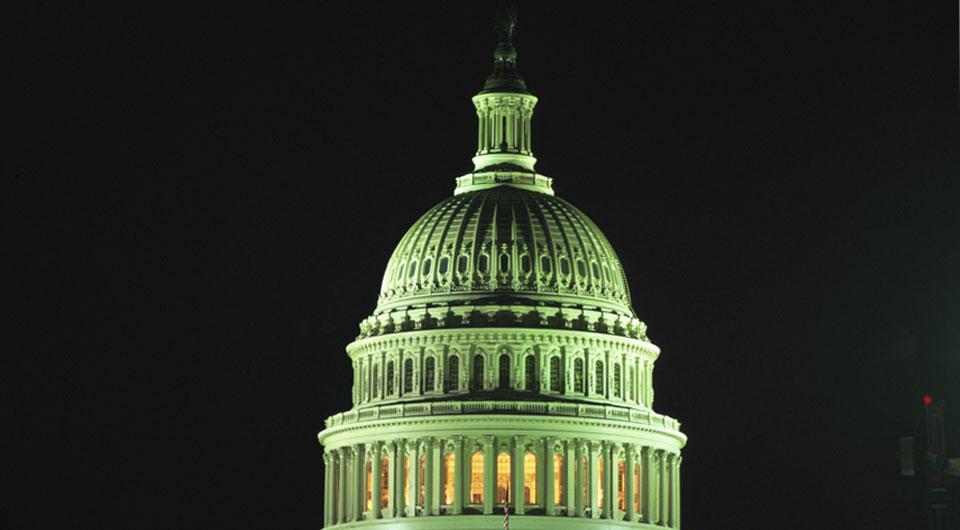 The House offers many college internship opportunities in Washington, DC, and district offices around the U.S.  Opportunities are generally available in the spring, summer, and fall. Summer positions are the most popular and most competitive. Applying for an internship or fellowship is similar to applying for admission to a college or university. The application process takes time and effort, often requiring essays and interviews.
Because details of individual internships vary, it is best to contact the office in which the internship is available for information. Many representatives post internship information on their websites.
For college internship listings and other employment resources, visit the Positions with Members and Committees page.