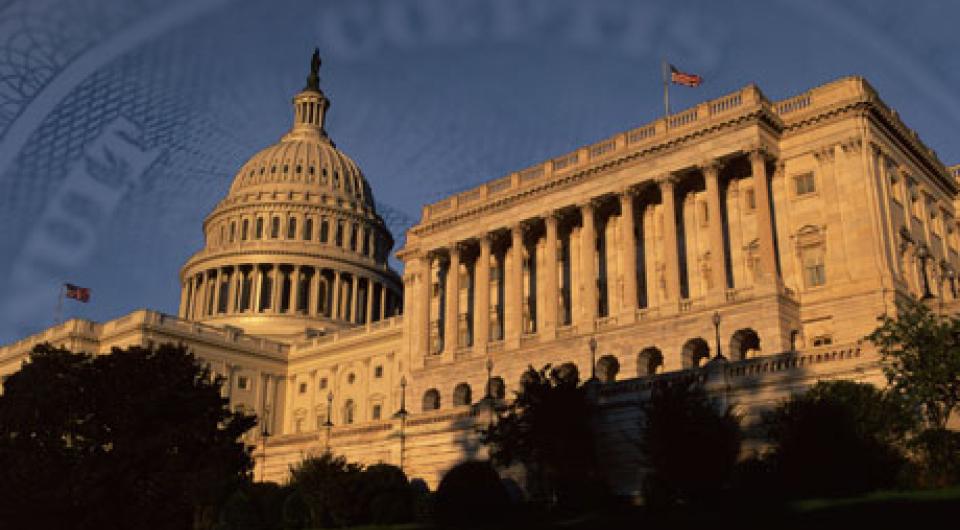 The Congressional Budget Office (CBO) provides the Congress with objective, nonpartisan, and timely information, analyses, and estimates related to federal economic and budgetary decisions.
Search CBO reports by subject area, date range, or document type.
Find CBO cost estimates using a variety of search fields.
All this and much more on the website of the Congressional Budget Office.