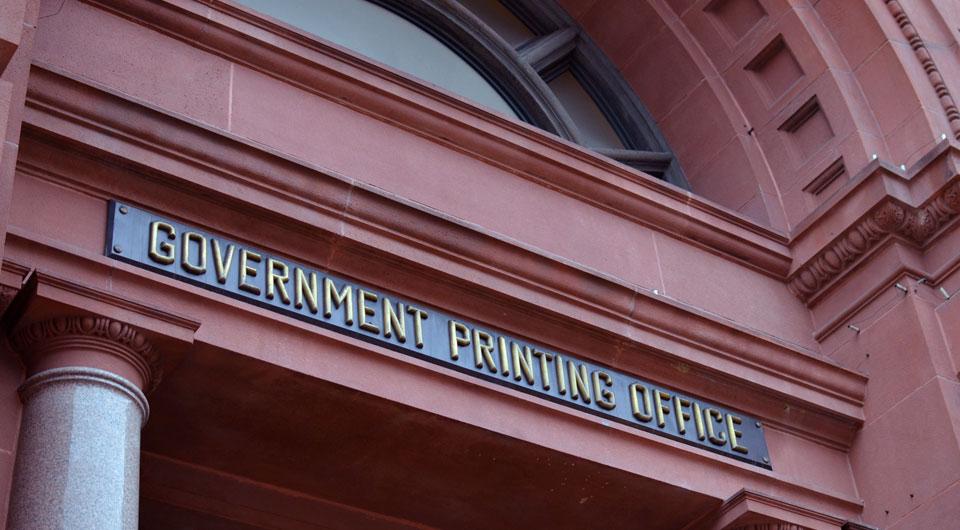 The Government Publishing Office (GPO) publishes and disseminates official and authentic federal government publications. These publications are available to you.
Search or browse government publications.
Learn about how you can access free federal government information at more than 1,200 locations nationwide.
A blog about "some of the best publications from the federal Government, past and present."
All this and much more are available on the Government Printing Office website.