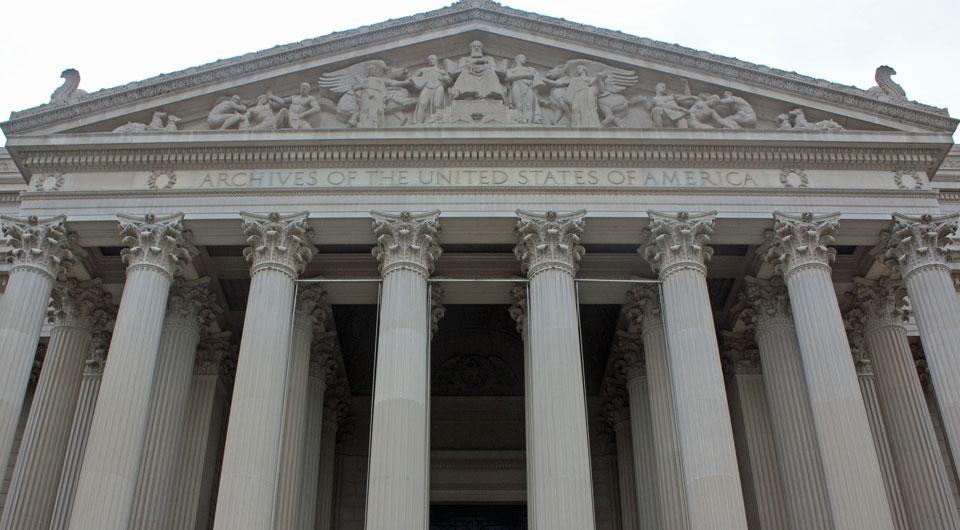 The National Archives and Records Administration (NARA) is the repository for the U.S. government's important documents. These records are a valuable source of information you can use to learn about your family's history, prove a veteran's military service, or research an interesting historical topic.
Explore U.S. history through documents, photos, and records.
Request military records and learn about other services for yourself or a family member.
Learn about resources and events to help explore your family's ancestry.
Much more is available on the website for the National Archives.