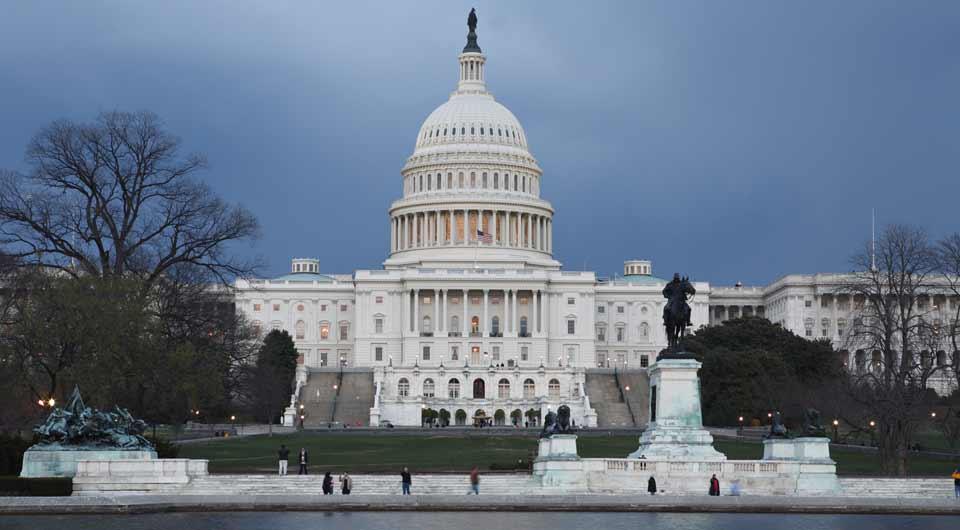 The Government Accountability Office (GAO) is known as "the investigative arm of Congress" and "the congressional watchdog." GAO supports the Congress in meeting its constitutional responsibilities and helps improve the performance and accountability of the federal government for the benefit of the American people.
Browse GAO reports and testimonies by topic, date, or related agency name.
Find GAO legal decisions, opinions, and resources using a variety of search fields.
Interviews with GAO officials on significant issues and new products.
All this and more are available on the Government Accountability Office website.