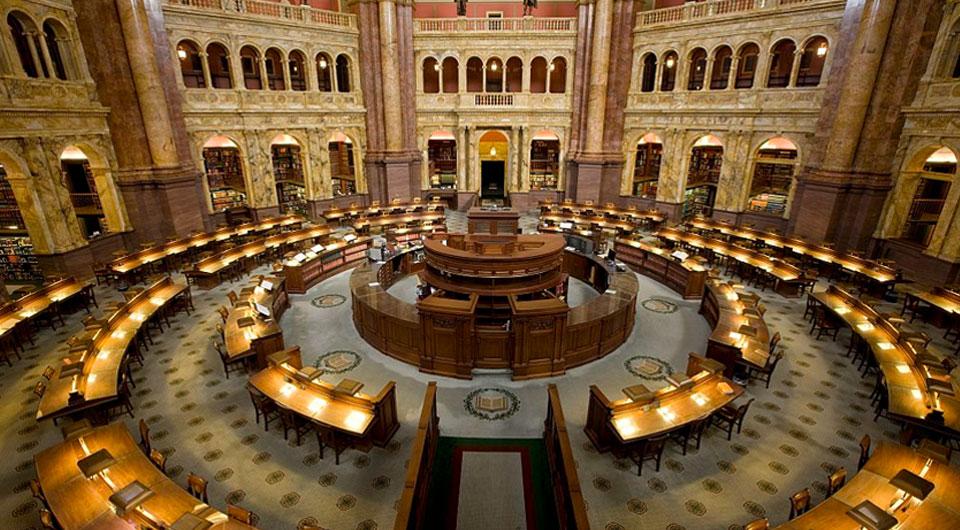 What began in 1800 as Congress's research library has grown into the largest book collection in the world. The Library's stated mission is "to support the Congress in fulfilling its constitutional duties and to further the progress of knowledge and creativity for the benefit of the American people."
The LOC's Congress.gov service provides highly searchable federal legislative information from bills and resolutions to teacher resources.
A treasure trove of print, pictorial and audio-visual collections and other digital services ranging from historic newspapers to famous prints and photographs.
A comprehensive listing of free LOC events, from symposia and tours to concerts and lectures.
All this and much more are available on the website of the Library of Congress.